Published on 04.09.2019 10:35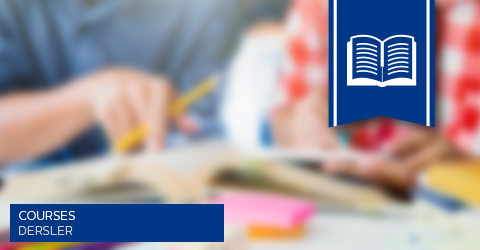 Dear Students,
During the course registration period, no requests such as 'special approval', 'time-conflict override' etc. will not be approved for IE402. Only the students who are entitled to be registered with no approval from the instructor will register themselves to the course.
Please keep in mind that, in order to have equal lab sessions, the students have to attend to the Lab sessions which they are registered. Unfortunately, there will be no exceptions.
You are more than welcome to ask any further questions about IE402 to the course instructor.
Wish you a successful and joyful term
IE402 Teaching Group